THE BEST THINGS IN LIFE ARE FREE. So is sKash!
Download, enroll and use sKash for free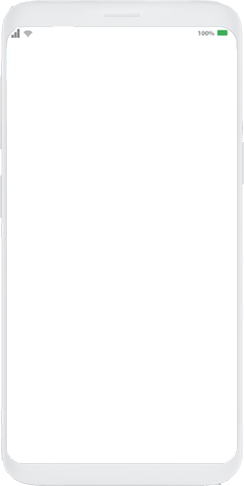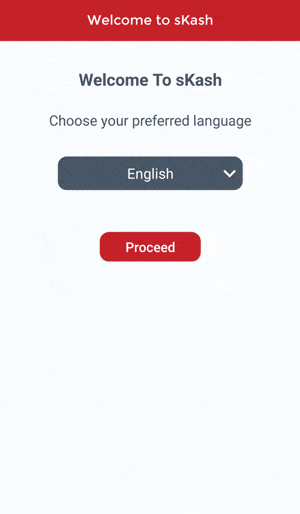 With sKash you feel free. Literally. Use sKash to send and receive money, completely free of charge. Every time, everywhere, with everyone. Remember. With the sKash mobile application, you are in charge of your money. And that is the only charge!